We pride ourselves on providing dental care that is both personalized for every patient and technologically progressive, combining the latest methods with friendly service to deliver a comfortable professional experience.
01
Customer First Approach
While other dental practices focus on their bottom lines, we focus on putting people first. Your satisfaction will always be our primary concern.
Schedule Your First Visit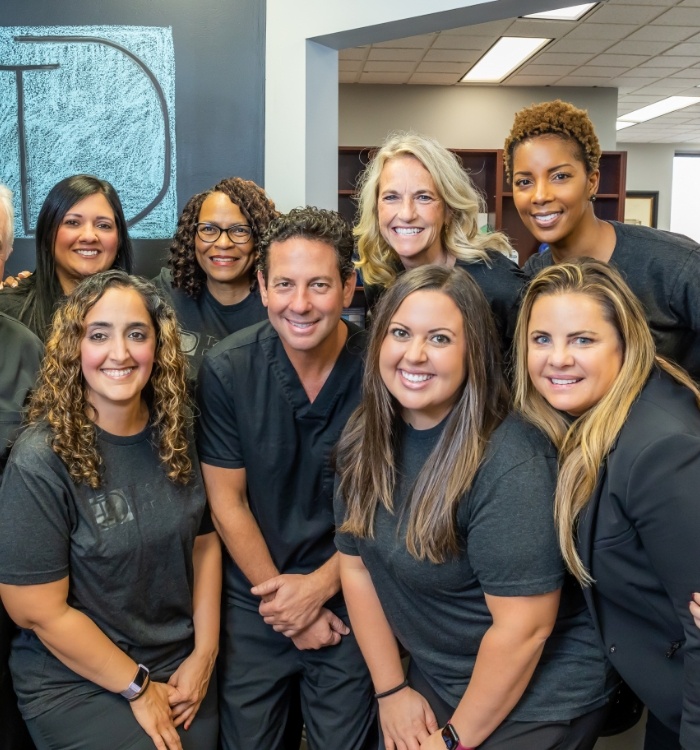 02
Same-Day Restoration
With CEREC, we can fully repair a broken or decayed tooth using a custom-made dental crown in a single, relaxing appointment.
Learn About Same-Day Crowns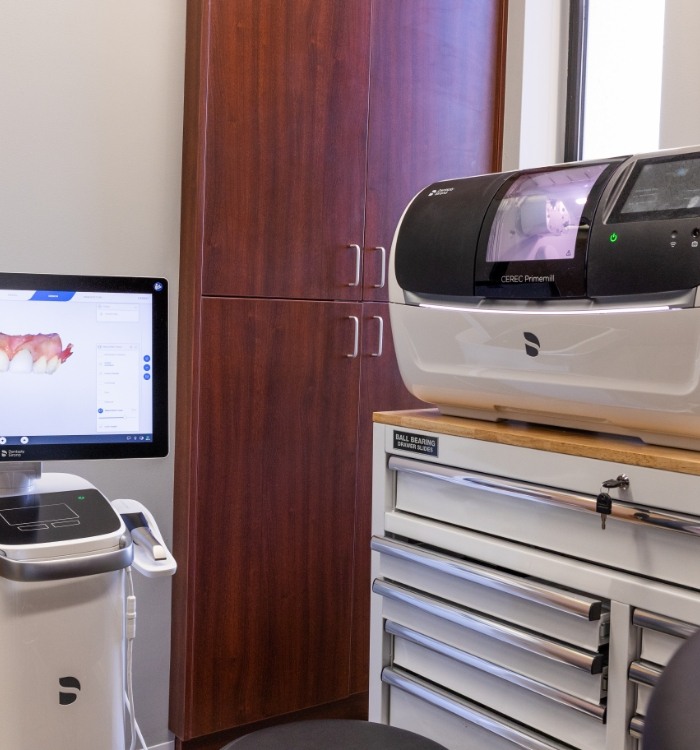 03
All Ages Welcome
You and all those you care about are always welcome here, including children, adults, and seniors. We can see everyone in the same place!
Explore All Our Services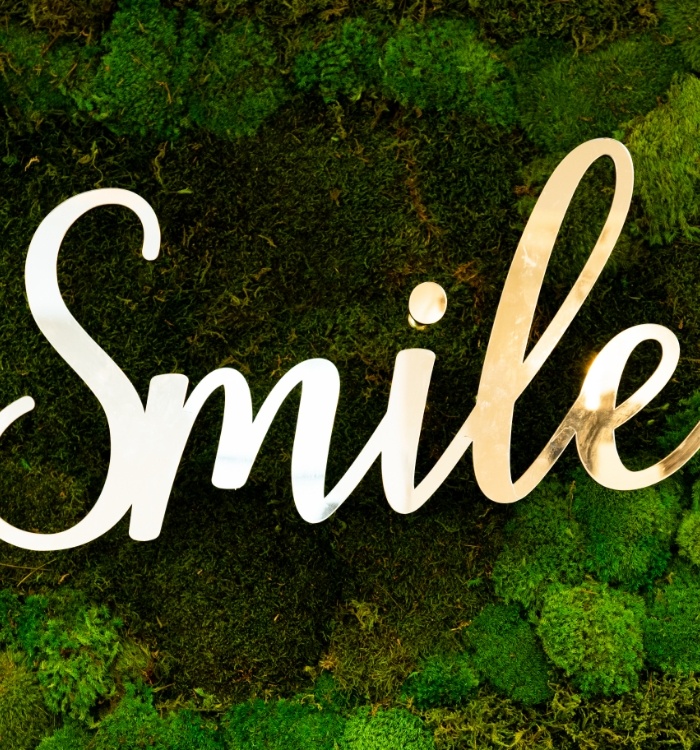 A Difference You Can Feel
Our priorities
are your priorities.
We want to make taking care of you and your family's smiles easy and pleasant, and here's how we do it.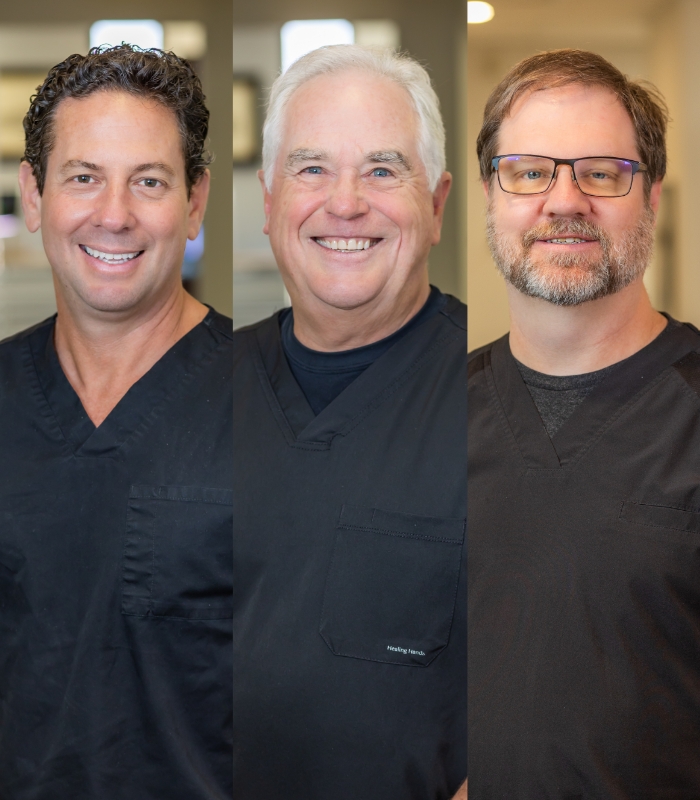 Our Outstanding Dentists
Great for teeth,
even better for people.
Dr. Tzagournis, Dr. Walton, and Dr. Bell each have decades of experience serving a wide variety of patients using both routine and advanced procedures – including dental implants and emergency dentistry – and they want to make sure you never feel nervous about another dental appointment. Between their skills, warm personalities, and individualized approach, they are eager to calm your nerves while making your visits at our Upper Arlington dental office as convenient and productive as possible.
Get to Know Our Dentists
Dental Reviews & Testimonials
Some patient love.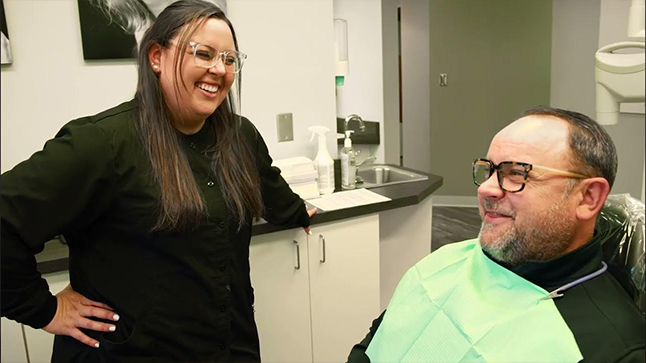 "I can't say enough good things about Tzagournis dental. I always have a good experience when I visit their office. The hygienists are professional and easy to talk to. Dr. Tzagournis Is a talented dentist with a great personality. I highly recommend visiting his office."
Heather G., Upper Arlington, OH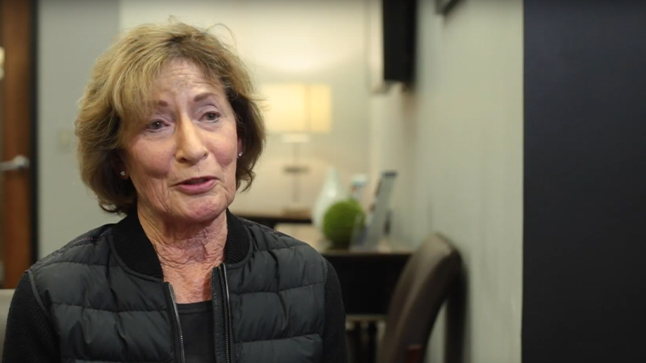 "The dental hygienist is very kind and professional in checking and cleaning my teeth and answering questions. Dr. Richards and Dr. Tzagournis have been very helpful in the past and present in caring for the dental health of my mother and myself. I would recommend them to anyone looking for a new dentist."
Vicki C., Upper Arlington, OH
"The most impressive dental care and facility I have ever experienced. I am a long time patient of Dr. Walton and recently broke a tooth on a Monday morning. I called in for and made an appointment for the following day and had a new crown made and installed in less than two hours. Dr. Walton and Carol have the technology and capability to make a crown onsite as needed. The result was spectacular and cannot be recommended highly enough."
Jim M., Westerville, OH
Featured Dental Services
We offer gentle cleanings,
advanced restorations, & more.
Here, you'll never have to worry whether or not our Westerville dental practice is able to provide the service you need. We can do virtually anything, from basic cleanings to same-day dental crowns to custom-made dentures and much more. All you have to do is show up, and we'll take care of the rest.
The Smile Plan
Our In-house Discount Plan.
We invite you to join our Smile Plan. Take care of your teeth and get to know our practice while saving money each step of the way.
View Details
Dental Insurance & Financing
We make paying for dentistry easy.
We're able to accept and maximize many popular PPO dental insurance plans, and you can also sign up for low-to-no interest financing to space out paying for your dental care.
Learn more about dental insurance
Frequently Asked Questions, Answered!
Do you have questions for our Upper Arlington dental team? We'd love to provide you with answers! While some patients prefer to reach out over the phone or ask at their appointments, we know that others value being able to do their research online. For that reason, we've responded to some FAQs right here!
What level of education is required to be a dentist?
As you may know, becoming a licensed dentist requires years and years of schooling as well as a lifelong commitment to continuing education! That all starts with an undergraduate degree in a major that's heavy in math and science. Then, the aspiring dentist needs to be accepted to one of 67 accredited dental schools in the U.S. To earn their Doctor of Dental Medicine (DMD) or a Doctor of Dental Sciences (DDS), they need to complete three years of in-classroom and hands-on training. Each subsequent year, they need to complete continuing education hours and advanced training to maintain their license.
How do I get emergency dental care?
Have you fractured, cracked, or knocked out a tooth? Are your gums swollen, bleeding, and irritated? Does one of your restorations feel loose? In situations like these, the best thing to do is call us ASAP. That way, we can determine if a same-day appointment is necessary and provide you with detailed instructions on what to do until you arrive at our office.
It's also important that we mention that any potentially life-threatening symptoms, like trouble breathing or swallowing, require medical attention. So, head to the ER or call 911 in situations like these.
How much does a dental checkup & cleaning cost in Upper Arlington?
That depends! Do you need X-rays taken? Do you have dental insurance? Have you joined our in-house discount plan? The answers to these questions will impact the cost of your dental checkup and cleaning.
Note: if you ever have questions about the cost of your dental care, or you'd like an estimate of the price before your appointment, you're more than welcome to get in touch with us. We're here to help make every aspect of your treatment as smooth as possible.
What do you do if you can't afford a dentist?
If you're at all concerned about the cost of your care, don't hesitate to talk to us. Remember, one of our primary goals is to provide nearby individuals and families with the top-tier dentistry they deserve, and we never want you to have to pick between the health of your smile and the health of your wallet. That's why we offer several financial solutions, including dental insurance and flexible financing. Plus, we have an in-house discount plan that helps you save immediately!
Finding Our Dental Offices Near You
Our Cigna dentists near you are proud to serve you at two conveniently located dental practices. So, whether you're interested in sedation dentistry to alleviate anxiety at your next checkup or you want to pursue the smile of your dreams with cosmetic dentistry , don't hesitate to schedule an appointment at our Upper Arlington or Westerville dental office!
@zagdental
Stay Connected with Us
Follow Us on Instagram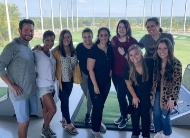 Select an Location below
Upper Arlington
Westerville
Conveniently Located Near You
Our Upper Arlington dental office is near the corner of Arlington Centre Blvd and W Henderson Rd, slightly south of The Ohio State University Airport. We're also less than five minutes from Riverside Dr and the Olentangy Fwy.
Conveniently Located Near You
We're in the same general location as the Westerville Community Center, on County Line Rd W between Africa Rd and N Cleveland Ave. We're also less than five minutes west of N State Street.