Smile Gallery - Upper Arlington, OH
Look Into the Future
What exactly is "high-quality dentistry"? It's tough to explain, but people know it when they see it. That's why we're happy to share just a few examples of the countless successful cases we've been a part of over the years here at Tzagournis Dental Group of Upper Arlington. The photos of real dental patients below will give you an idea of the kind of care you can expect when you decide to visit us, and as you'll see, we don't accept anything less than perfection.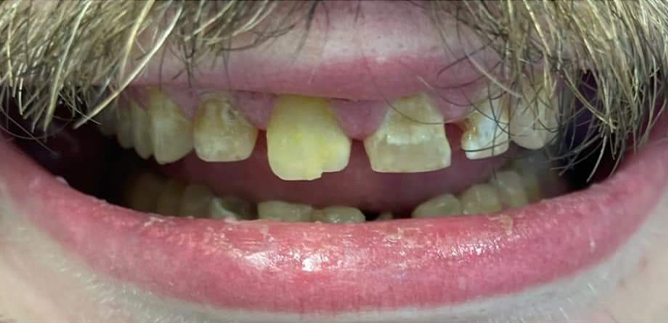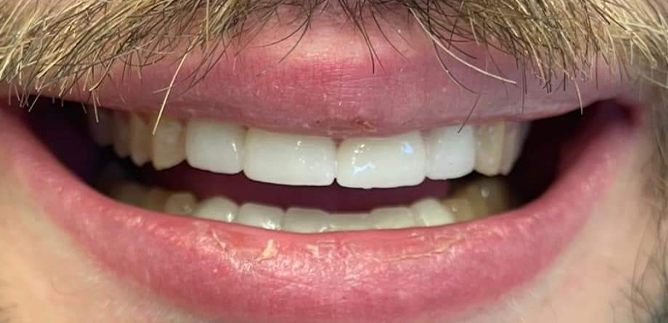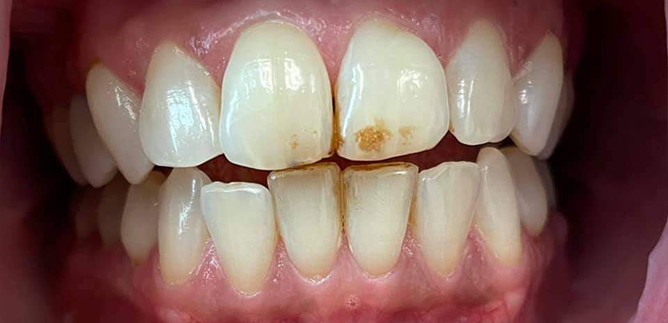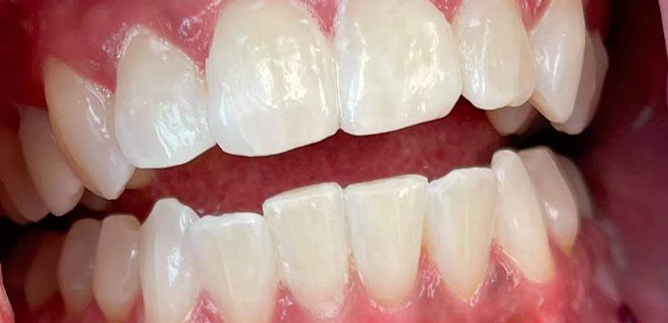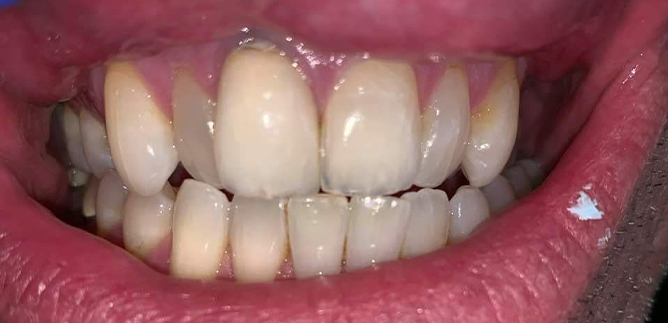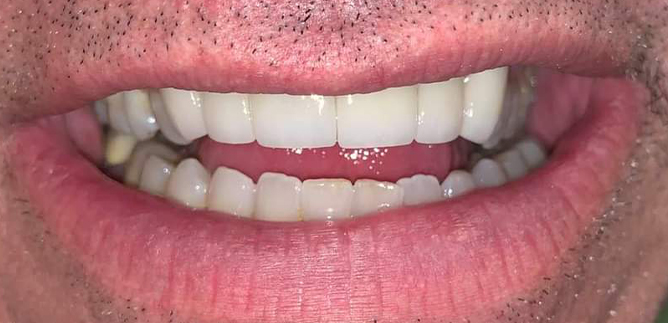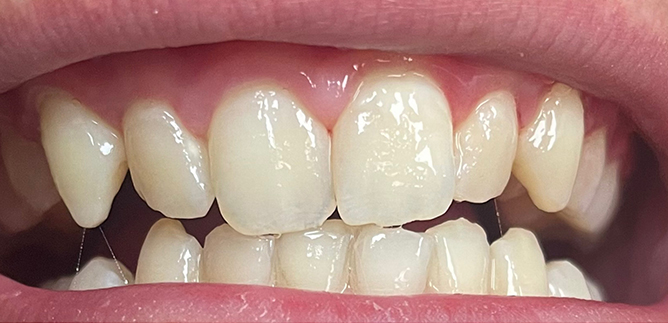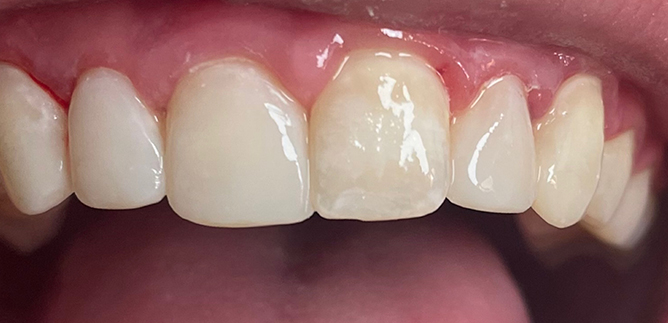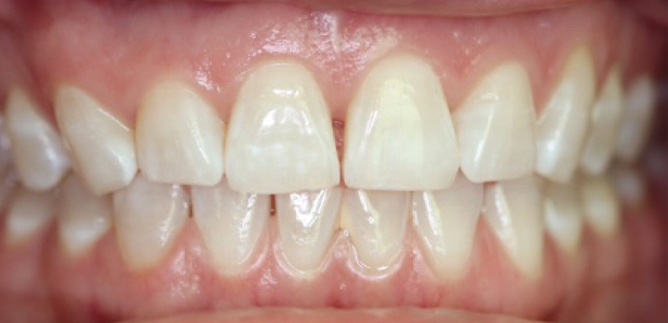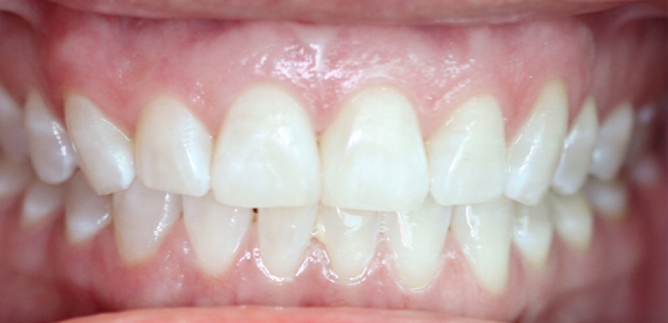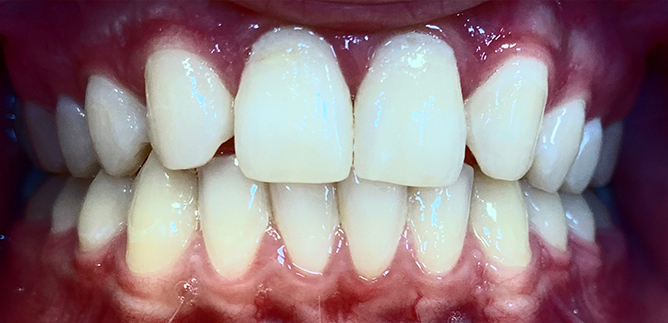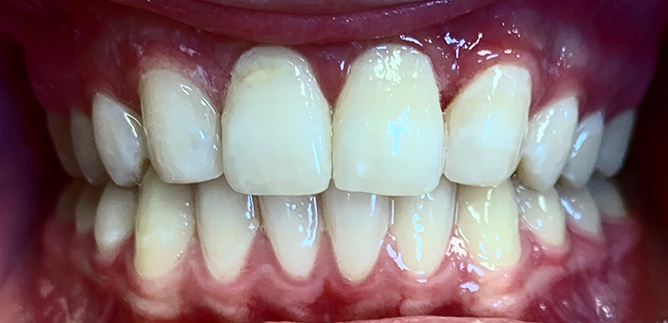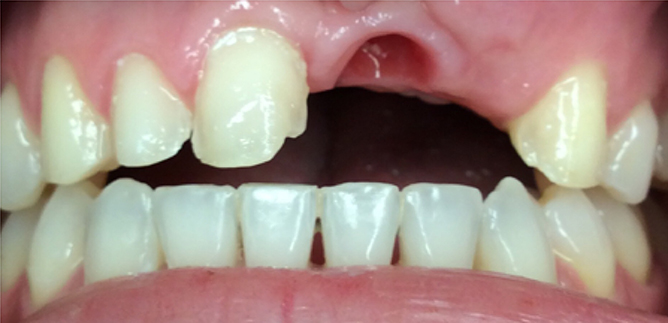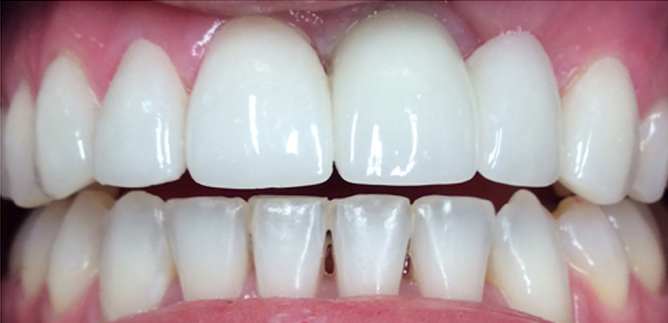 Select an Location below
Upper Arlington
Westerville
Conveniently Located Near You
Our Upper Arlington dental office is near the corner of Arlington Centre Blvd and W Henderson Rd, slightly south of The Ohio State University Airport. We're also less than five minutes from Riverside Dr and the Olentangy Fwy.
Conveniently Located Near You
We're in the same general location as the Westerville Community Center, on County Line Rd W between Africa Rd and N Cleveland Ave. We're also less than five minutes west of N State Street.